Tea List Re-opening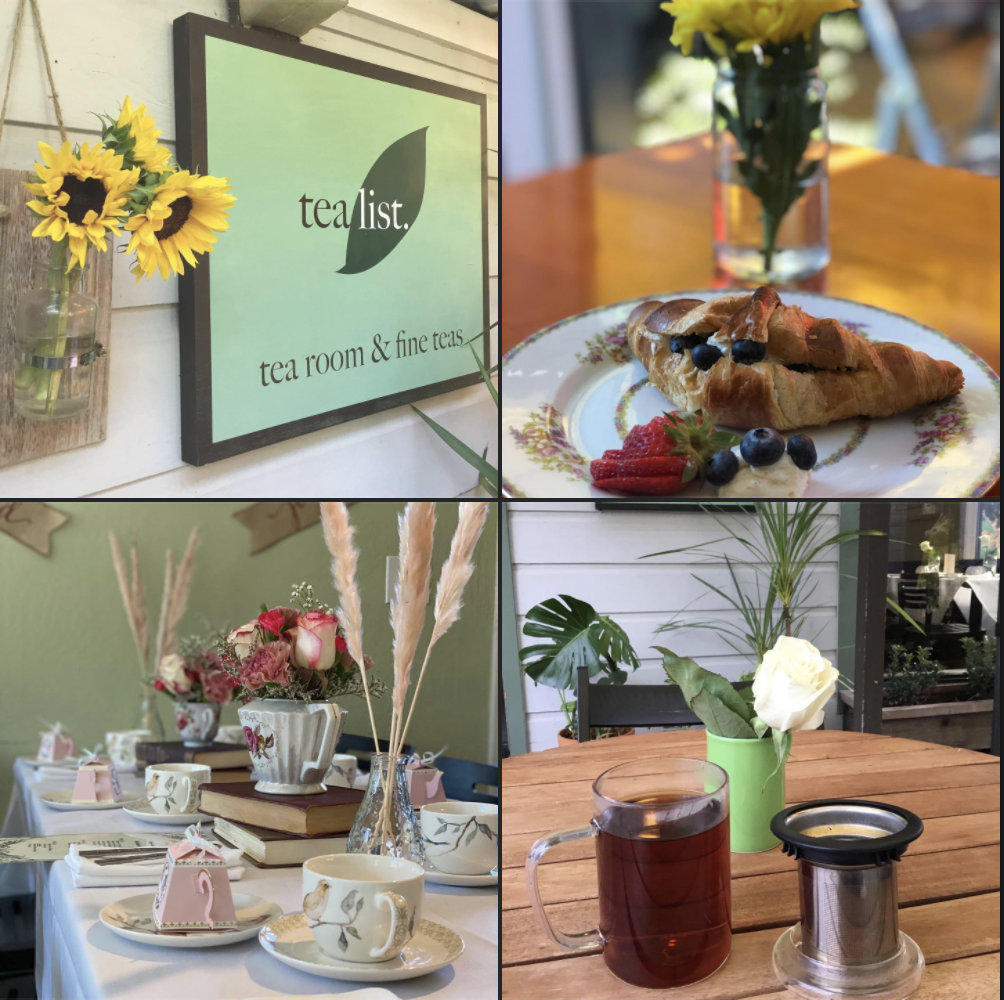 Dear Tea List friends.
We are excited to announce that Tea List will reopen as of Friday, June 5th. We are happy to welcome you and provide you best Tea Services, breakfast and lunch in a safe and friendly environment.
Reservations are preferred as we have limited seating area due to the current health regulations.
For reservations, please contact us at (530)750-2700 or email us at [email protected].