Dear Tea List Community,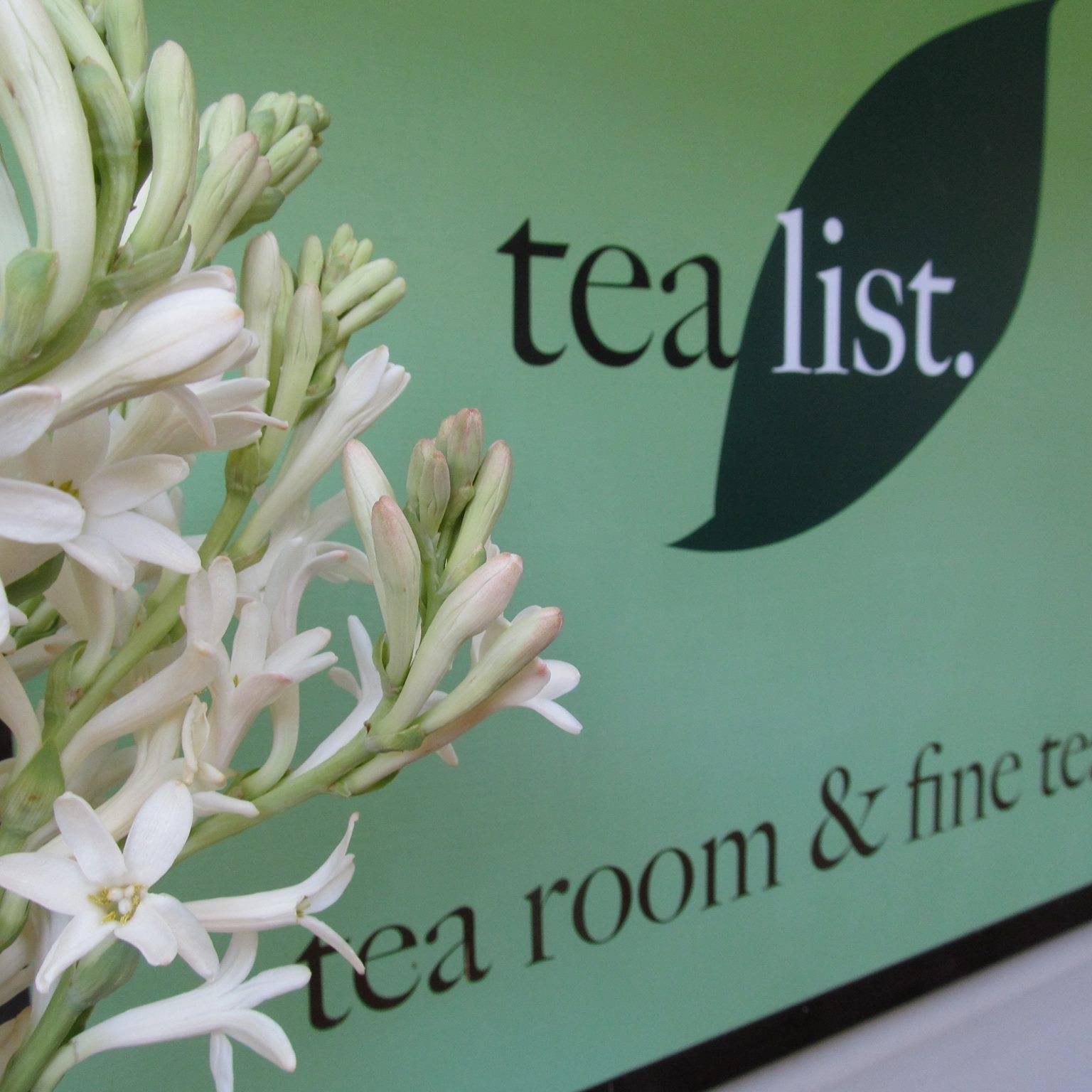 Dear Tea List Community,
Many of you have wondered over the past couple of months about the future of Tea List. It has been something on our minds for quite some time and while it has been a difficult decision to make, we are confident that our decision to pass the business on to others is the right one, and one that Nahid herself was involved in making.
And so, it is our pleasure to introduce you to the new owners of Tea List, Dalia and her husband. We feel lucky to have found this lovely couple, who will be opening after a brief transitional period. We join the new owners in welcoming you to the reopening of Tea List on July 10th under new ownership.
We ask for your patience during this transitional period and extend the warmest welcome to your new hosts. We are confident that they will lead Tea List into its next chapter with grace and warmth.
We will be closed July 1-4, 2019.
Original Post: https://www.facebook.com/davistealist/photos/a.407677449282366/2388250707891687