Christmas & New Year Holiday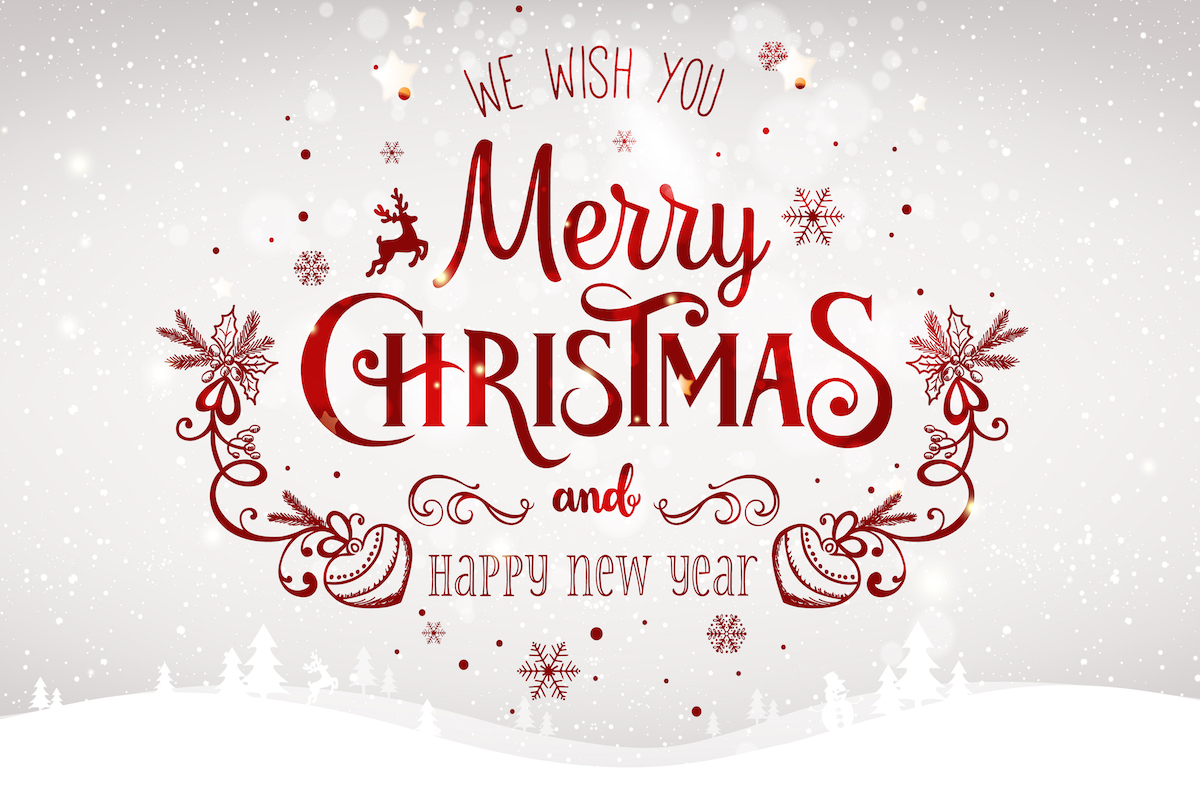 Tea List will be closed for Christmas & New Year Holidays from December 23, 2019 to January 3, 2020. We will reopen on January 4, 2020.
May the Holiday season fill your home with joy, your heart with love, and your life with laughter. We wish you and your family peace, health, happiness, and prosperity in the coming year.