Tea List Update: Orders for Pick Up Now Available!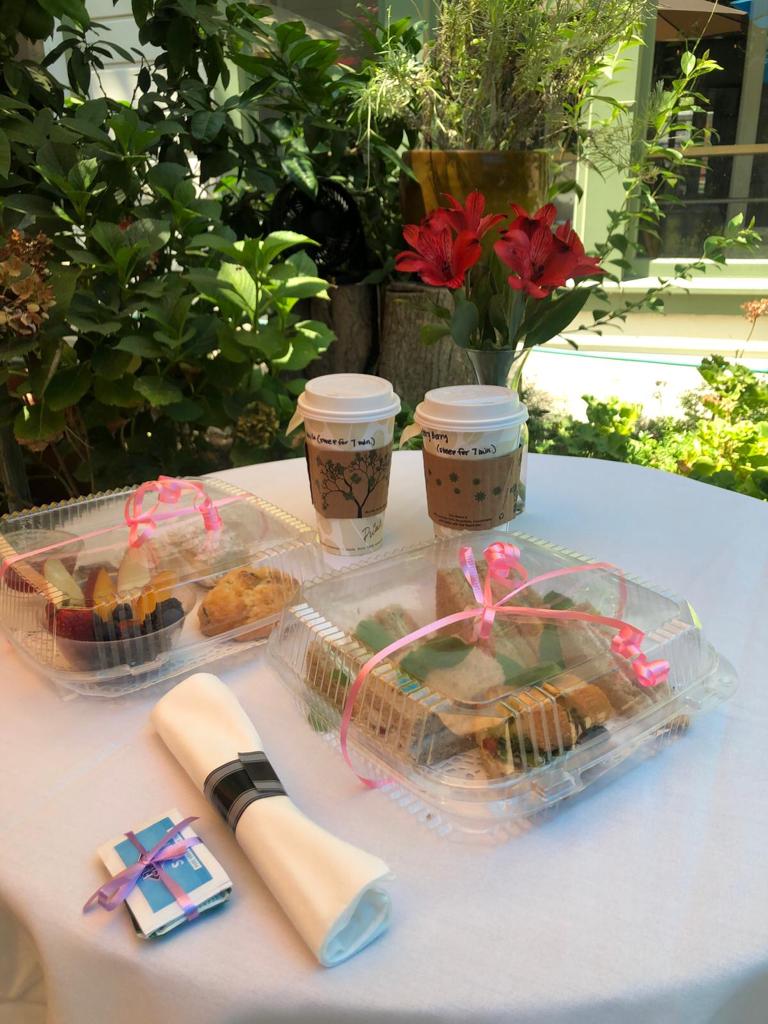 Hello Tea List customers,
We are offering Afternoon Tea, High Tea, and Queen's Tea for pickup . Orders must be placed at least one day in advance. If you would like more information on these menu items, please see the PDF of our menu located on the home page of our website.
We also have loose leaf tea available.
Come and choose your desired tea from our unique and distinguished Tea List, or enjoy your Tea Service with your beloved ones from the comfort and safety of your home.
For orders please call
Please call us at 5307502700 or send an email to [email protected] for any questions and to place an order!
With your support we stand.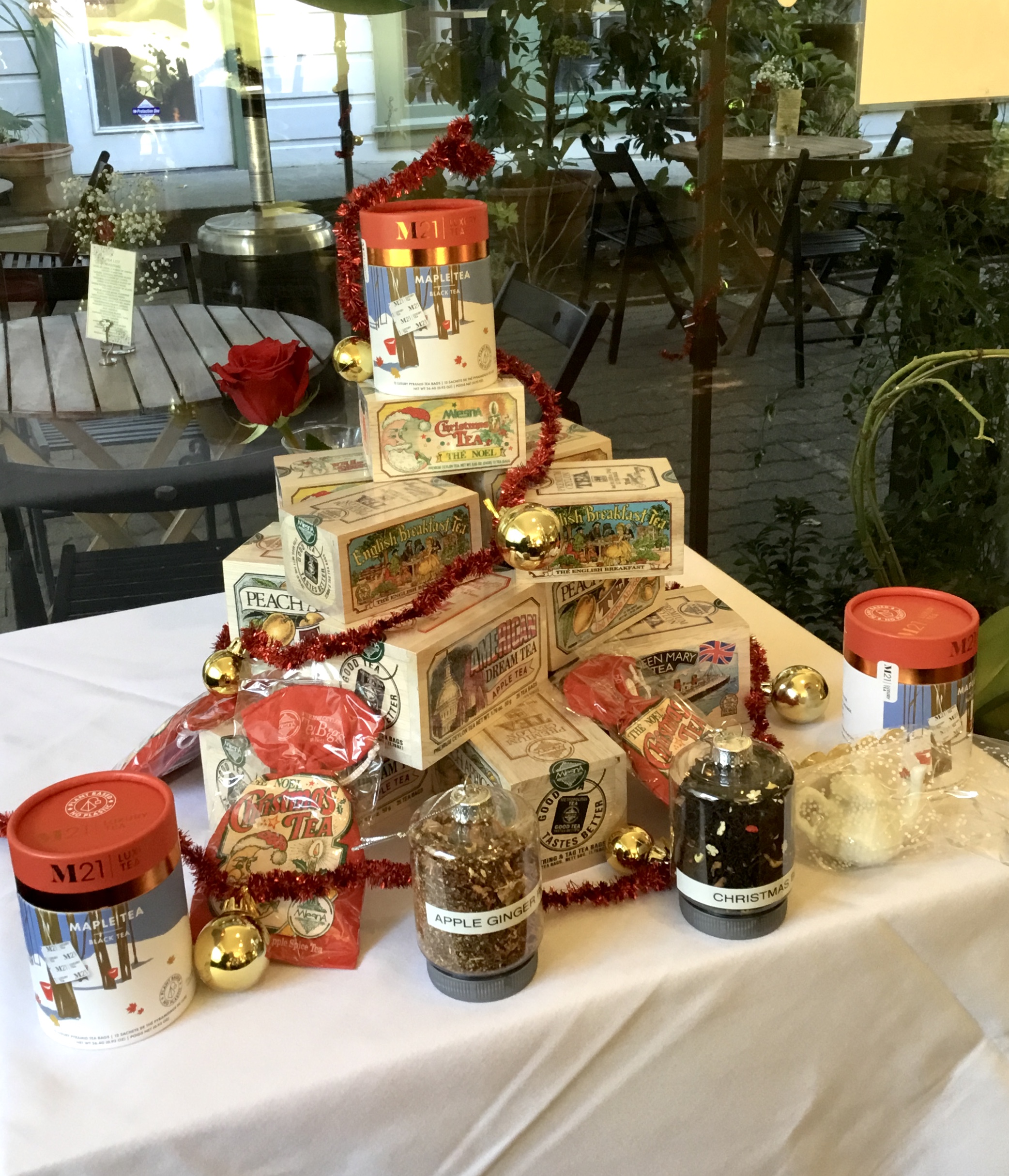 We hope you stay safe and healthy this holiday season!